Leep has a demonstrated track record of exemplary operations of utility networks attaching to major property developments in the UK including Media City, the technology and media hub home to the BBC & ITV in Manchester, Princes Dock, a vibrant neighborhood and integral part of the Liverpool Waterfront and has recently been successful in securing the adoption of the electricity networks at the prestigious Wood Wharf and Newfoundland Developments at Canary Wharf.
Princes Dock - Liverpool Waters
Princes Dock is the first phase of the development at Liverpool Waters, with high quality residential developments and Grade A office space overlooking the River Mersey.
This vibrant neighborhood benefits from a wide range of amenities including two hotels, a coffee shop, restaurants, a nursery, multi-storey car parking facilities and Liverpool's Cruise Liner Terminal.
Subsequent phases of the development will see the addition of four new buildings, providing further office space alongside new residential and leisure developments and following the approval of Liverpool's bid to become a turnaround point for international cruise liners, a new £55million cruiser liner terminal will also be housed at Princes Dock.
At Princes Dock, there are c1,500 connections currently served or under construction served by LENL primary and secondary electricity infrastructure and this figure will grow significantly with the extensive plans for growth across the Liverpool Waters development.
MediaCity UK - Manchester
Home to the BBC and ITV in Manchester, MediaCityUK is a thriving hub born out of the redevelopment of Salford Quays. The area is a world-class business, cultural and residential development, with a myriad of office space, restaurants, residential towers and leisure facilities.
The area is served by Leep across multiple utilities. We own and operate the water and sewerage networks via our regulated water business, Leep Water Networks Ltd (LWNL). The electricity networks are owned and operated our IDNO business, Leep Electricity Networks Ltd (LENL).
In addition, we own and operate an industry leading system of power generation and distribution, which is based around the efficient generation of electricity and distribution of heating, cooling and hot water solutions across the community. This Tri-generation facility is more than twice as efficient as conventional grid electricity and helped the development gain BREEAM sustainable community status.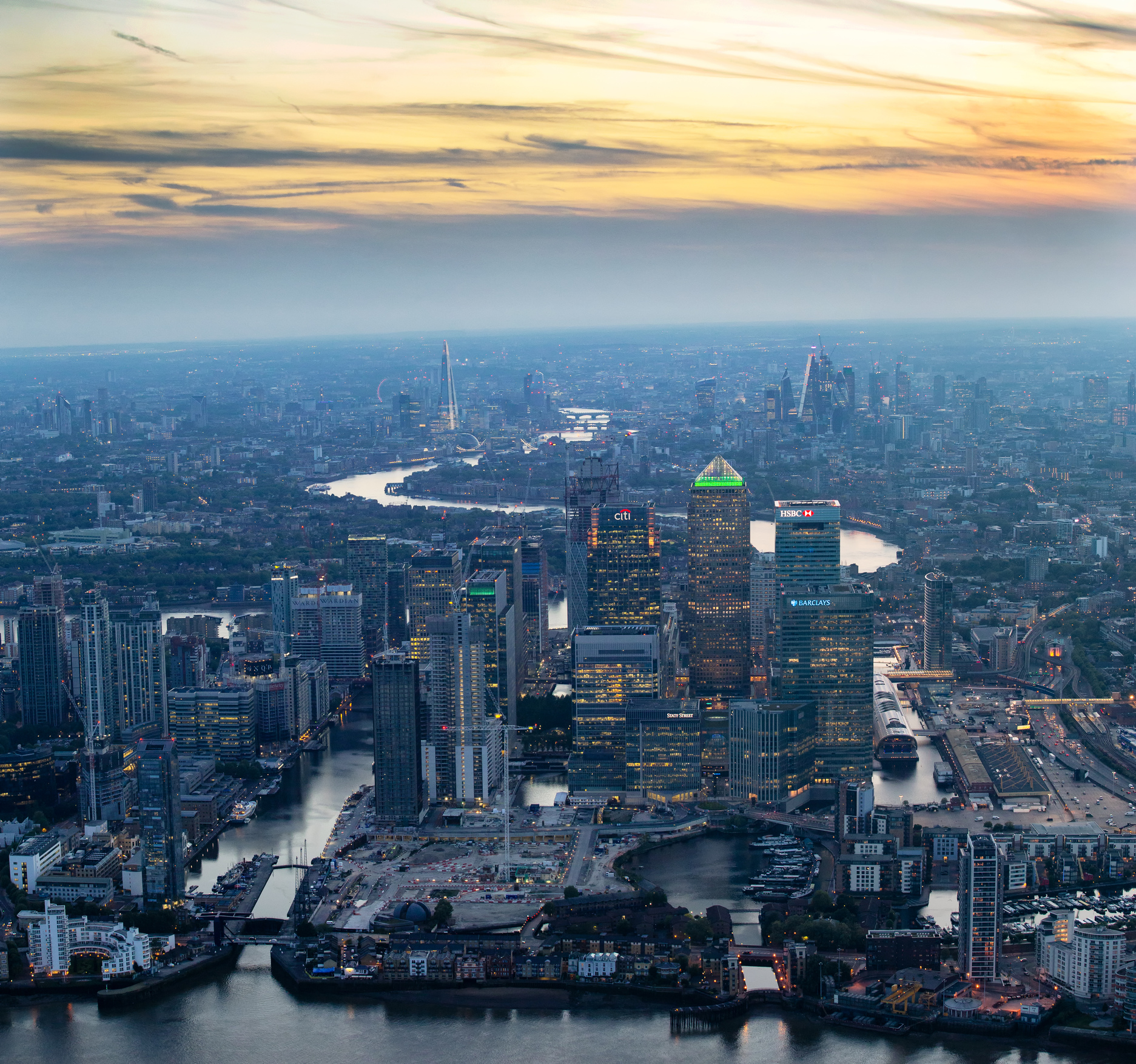 Wood Wharf - London
Canary Wharf's new district, Wood Wharf, has been designed to provide a new residential led, mixed use, waterside community of over 3,300 new homes, nearly 2 million sq. ft. of high quality commercial office space, and a further 380,000 sq. ft. of shops, restaurants and community uses.
The development will broaden and extend the Canary Wharf Estate, adding to its vibrancy and continually expanding cultural, community and commercial offer. This also includes the Newfoundland development, a 60-story residential skyscraper housing over 560 apartments.
LENL has secured the contract for the ownership, maintenance and stewardship of the last-mile network delivering electricity to the development.
To date, three of the planned apartment blocks are energised with 576 apartments live and a further 1849 to be brought online over the coming 6 months.